Life as we know it changed when smartphones introduced the concept of the virtual assistant. In just a press of a button, we can now have access to pretty much all of the information that is on the internet, so to an extent we can say that we have access to all of the information in the whole world. How incredible is that?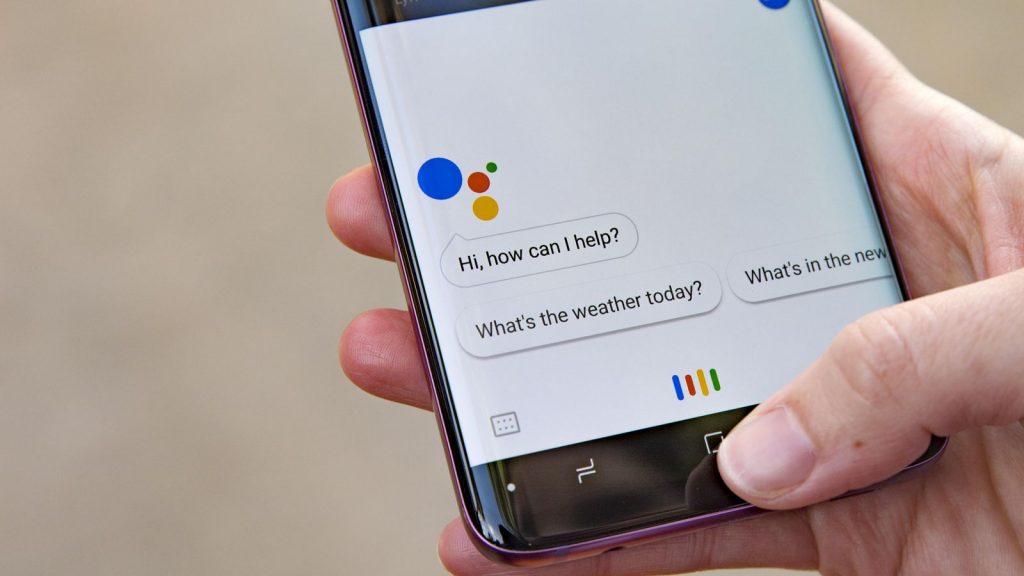 Having the virtual assistant on your phone is not just amazing, it's incredibly convenient. You can now access information in a pinch without having to type at all. This becomes very convenient in many situations. For example, if you need to find out where something is located while you are driving, you can simply ask you smartphone's virtual assistant and within seconds, you have the address without needing to type a single thing and take your eyes off the road.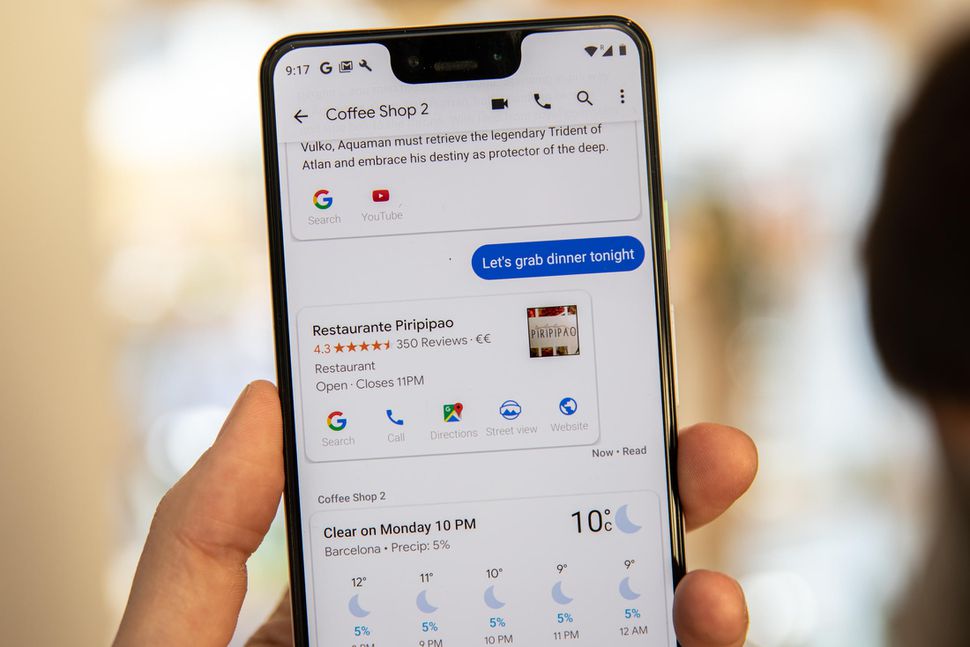 Have you ever been engaged in a heated texting exchange a friend, needing to find out a fact in the middle of the argument? You know that feeling when you leave the conversation to Google the answer, only to see that your friend has already messaged you back with the answer before you.
Now, with your Android device, you'll be able to access Google Assistant right there in Messages. The feature has been seamlessly integrated so that now you can easily send information to whoever you're texting.
Since this feature is very new, as of now you can only look up restaurants and movies, but hey, that already makes weekend planning a whole lot easier! This is a total game changer for group texting. We also have faith that Google will get more features added in very quickly.