Electric scooters have taken many major cities by storm. Many people who cannot afford a vehicle or simply do not wish to deal with a car in a big city have become reliant on this new transportation option. While bicycles and even electric bikes are also popular options, electric scooters are gaining popularity as they are smaller and more portable.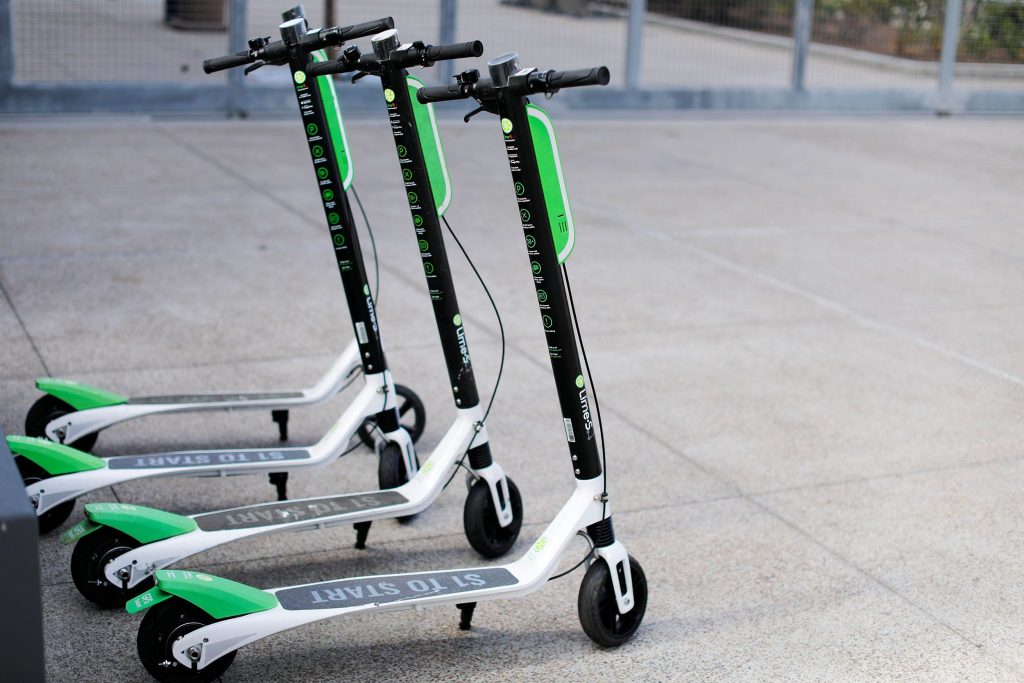 Scooter rental companies have seemed to have popped up out of nowhere all of a sudden in a significant amount of major cities, and it doesn't look like they're going anywhere, despite a lot of backlash from locals and government officials.
Many people are against the new mode of transportation amidst claims that the scooters are very unsafe and dangerous. Many are concerned that a lot of riders are riding without wearing helmets, which is a huge hazard and can lead to significant head and brain damage.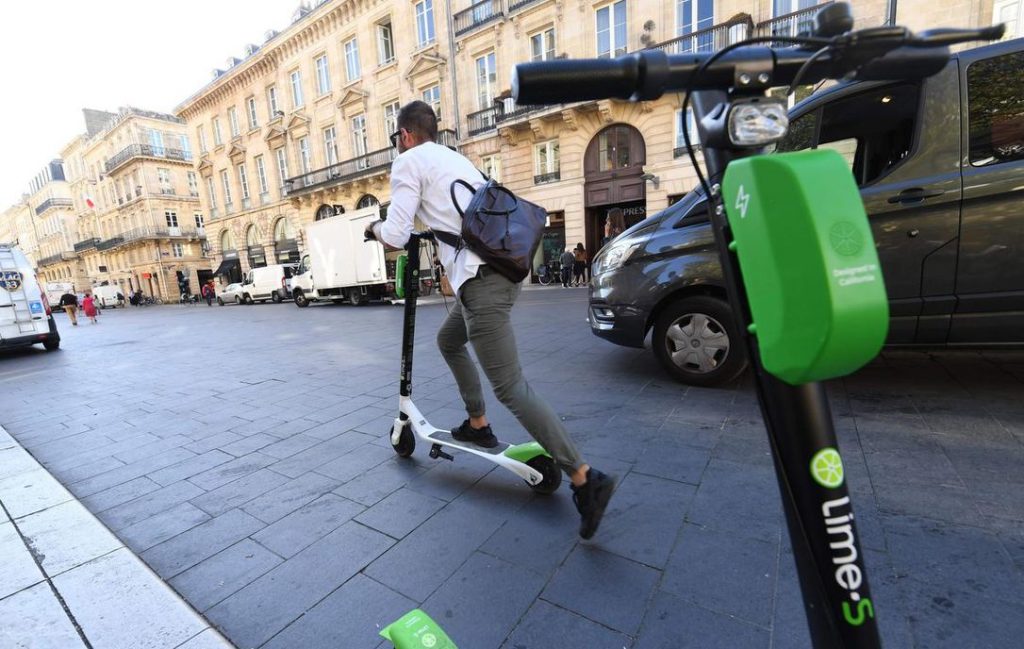 There are growing reports of riders getting into accidents with cars, some of which have unfortunately become fatal as well. On a smaller scale, it's been reported that many riders have fallen off scooters and injured their bodies and broken bones.
Supporters of the scooters will find it difficult to excuse or defend the newest controversy that has landed one of the leading electric scooter companies in hot water. Lime has reported that it has implemented firmware updates after a bug affecting the fleet of the scooters was detected
that according to the company: "under rare circumstances could cause sudden excessive braking."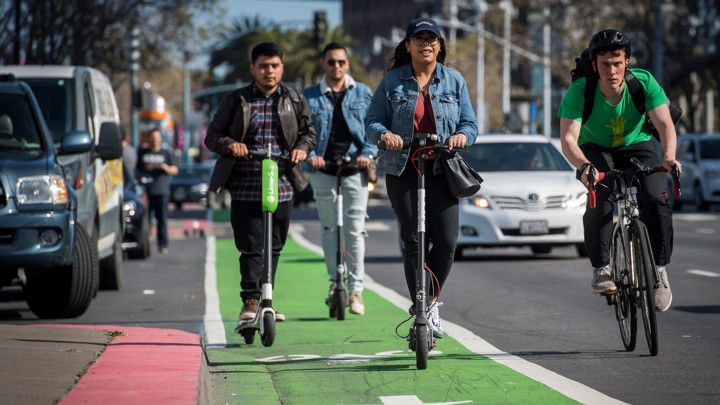 Official Lime reports claim: "We diagnosed the issue in a laboratory environment and determined that in very rare cases — usually riding downhill at top speed while hitting a pothole or other obstacle — excessive brake force on the front wheel can occur, resulting in a scooter stopping unexpectedly."
The statement continued: "some riders have been injured, and, although most have been bumps and bruises, any injury is one too many. A final update is now being dispatched to every Lime scooter in the market and will be complete shortly," the post added. We are also proactively working with consumer protection agencies around the world to ensure we meet their rigorous safety expectations."
While the company states that the issue has been sorted, it's important to still take every precaution while riding electric scooters. It is highly advised (and in many cases, required by law) to wear a helmet and also to be well aware of your surroundings while you're riding.