Who can forget going to the movies to watch the newest 3D movie using those red and blue cardboard glasses? It seemed like we were living in the future and that cinema was changed forever. How could it possibly get any better than that?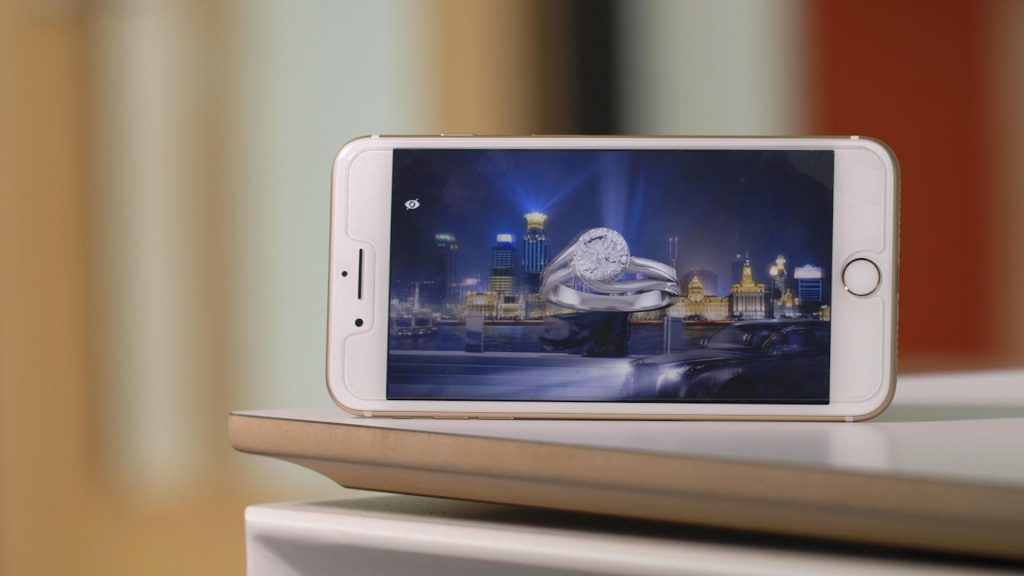 Well…we were a bit wrong in thinking that was the best the 3D had to offer. Shortly after, new and improved 3D glasses were made, so now we just looked like hipsters while watching 3D movies in theaters. This was still an incredible feat, as the quality significantly improved, and gone were the blue and red plastic filters that altered our vision.
Who could have imagined back then that eventually we'd have handheld devices that can also show us our favorite 3D film right in the palm of our hands? Believe it or not, this is the level that we've reached. All it takes is a simple and affordable screen protector.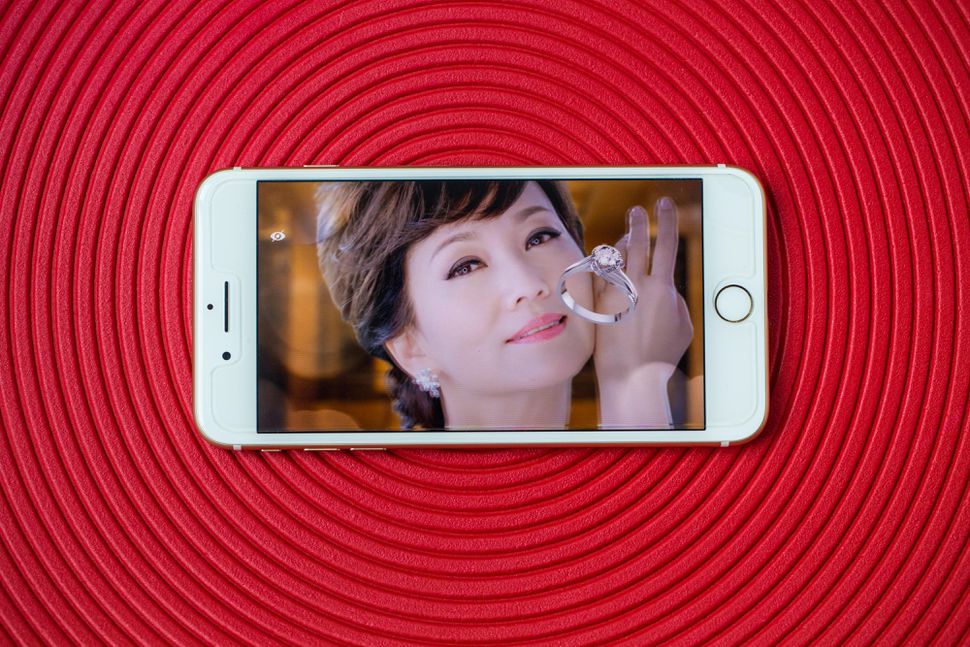 Yes, that's right. Something you'd probably already have on your phone can turn it from a regular smartphone (or tablet) to a 3D movie watching experience. Mobile app Lucid has designed a screen protector that makes any screen 3D. The way it works is that it's a special lenticular screen protector, called the Holoscreen, that works in conjunction with the app Lucid developed.
And don't worry– it doesn't affect the way you view anything else on your phone, so you won't be seeing your emails or texts in 3D. It does, however, open up a new world of entertaining 3D possibilities. One thing to note is that your phone does need to have two rear cameras in order for the technology to work.
The screen protector goes for around $40 and works on Galaxy, Pixel, and iPhones, so nobody will be left out of the 3D experience. The screen protector is meant to be released over the summer, so keep your eyes peeled!