The Vatican represents a long standing tradition of religion and order. Technology is not really the first thing that comes to mind when someone mentions the Vatican. However, some changes are being implemented to the ancient city in order to keep up with the times. At least, the Swiss Guards are benefitting from the user of modern technology.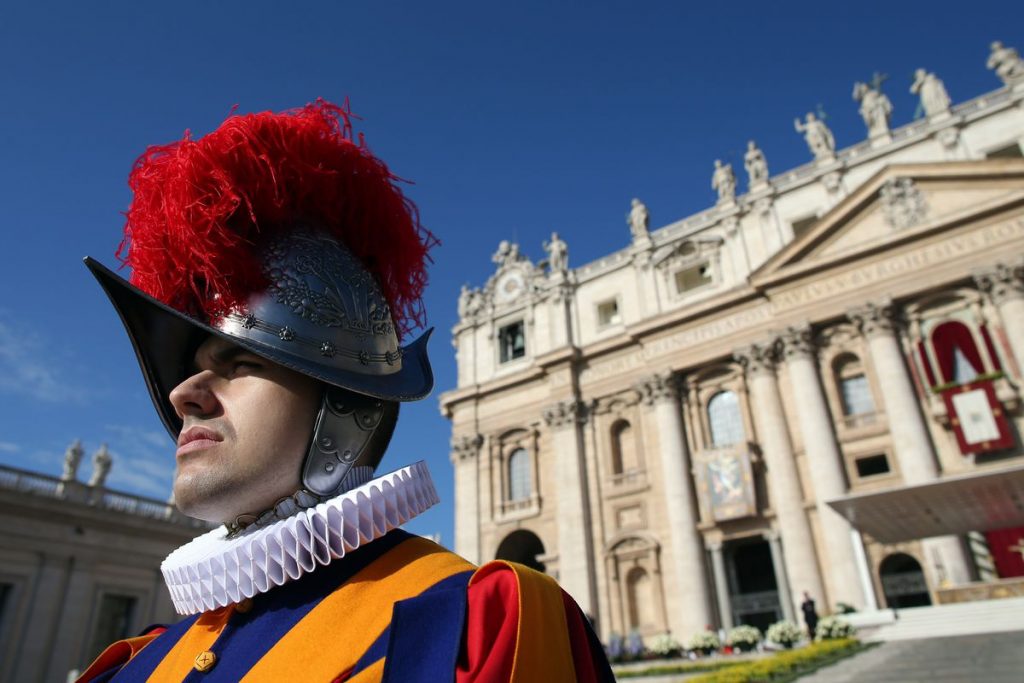 The Swiss Guard are known for their vibrant uniforms that they proudly wear as they protect the Vatican as well as the Pope. As is customary with many religion-related traditions, very few changes have been made to these uniforms throughout the years. Now, some changes have been made to the morion, or the traditional helmet of the Swiss Guard uniform.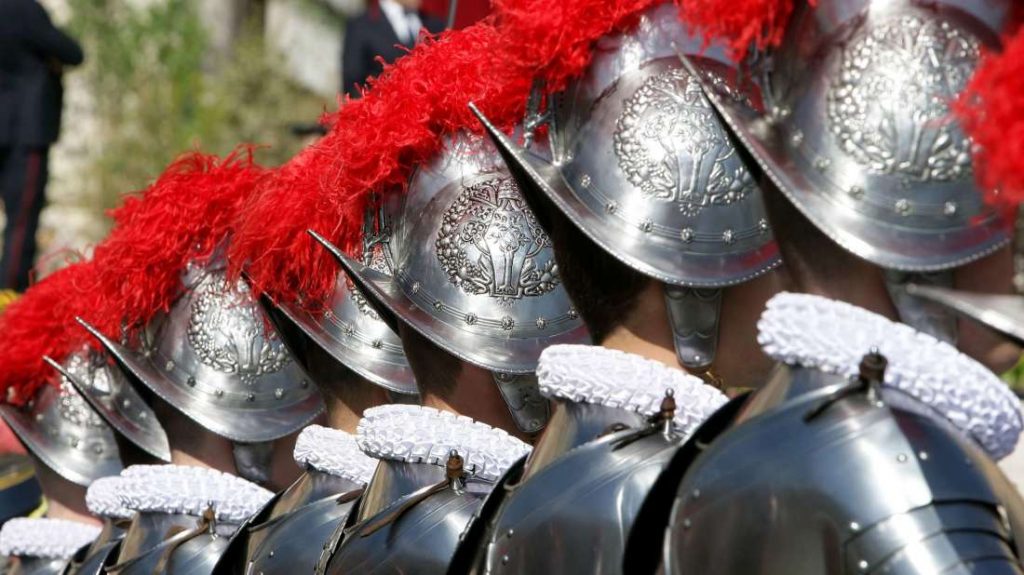 The new helmets that will be worn by the Swiss Guard will be 3D printed, boasting benefits such as being lighter, cooler, and less expensive to make. Although the original morion is steeped in years of tradition, the new design's benefits outweigh those of the previous helmets, and the decision was an easy one to make.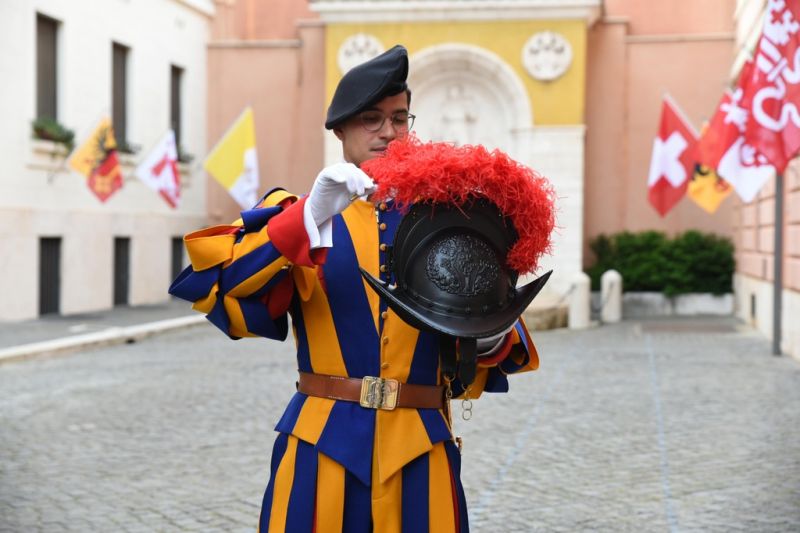 The helmets' design was based on the original, and each helmet takes 14 hours to print out. This is much more efficient than the previous 130 hours that it used to take to make each of the old morion helmets. Extra care was taken to maintain the dignity of the original but have incorporated improvements such as ventilation that allows the guards' heads to keep cool under the sun.
The new helmets are slowly being introduced to the Vatican, and out of the 120 helmets that have been ordered, 98 have already been received. Who knows what's next in the technological advancements that we will see in the Vatican. What do you predict will be next?